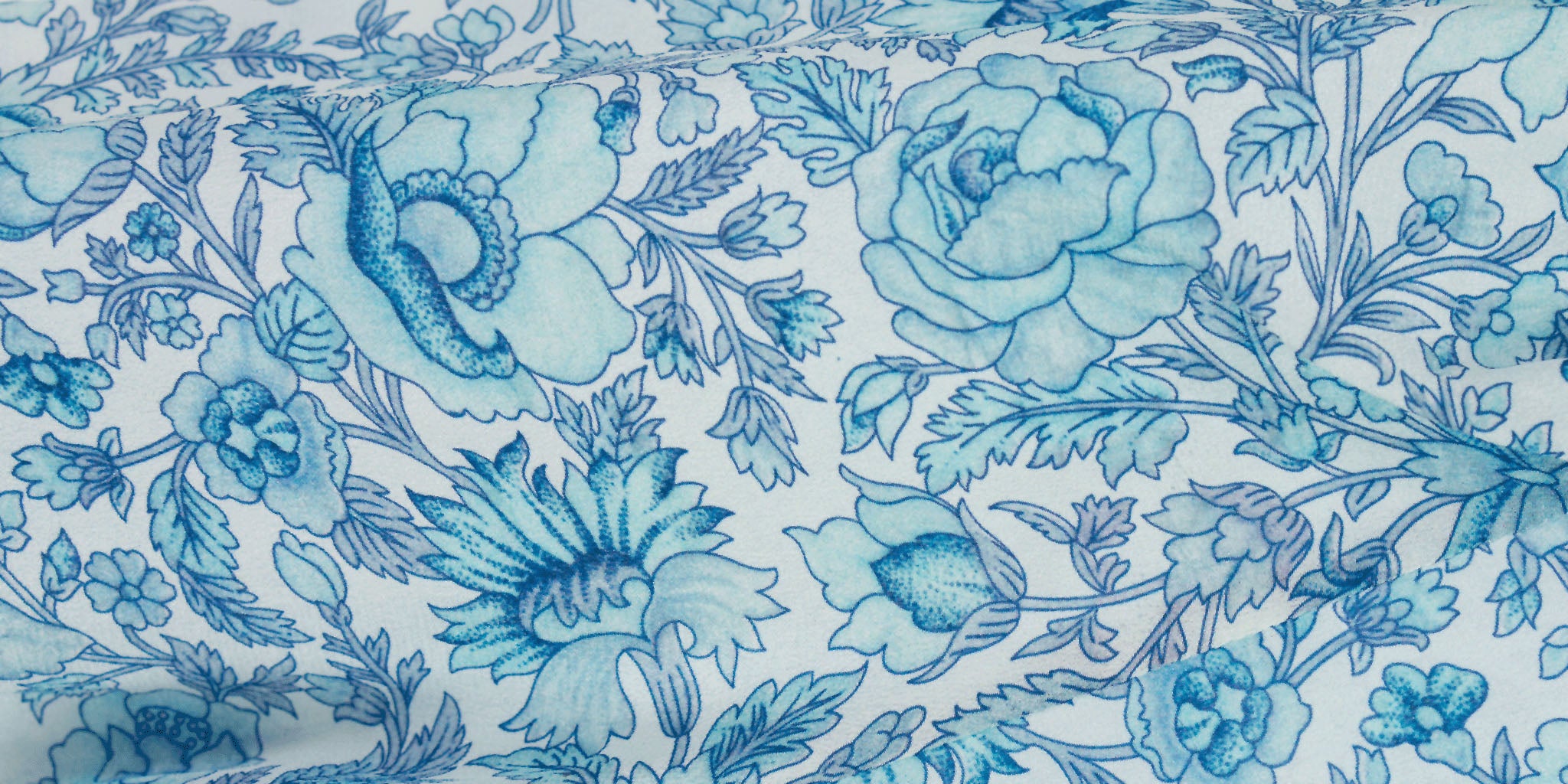 If you are not 100% satisfied, you can exchange or return any unworn & undamaged items for a full refund within 14 days of purchase. Please use our Return Portal.
Return shipping is free within continental U.S.
Sale items are only eligible for exchange or store credit.
Past 14 days will incur a 20% restocking fee.
We cannot accept returns past 30 days. 
Shipping
Shipping and Returns are FREE within the continental U.S.
All orders are shipped within 1 to 2 business days, Monday to Friday excluding holidays.
We are unable to ship to PO Box and military addresses.
Kristinit is not responsible for delays in shipping or delivery due to force of nature or other uncontrollable events.
Rates for Shipping & Handling
United States: FREE
Canada - $15.00 (Ground)
Europe - $25.00
All direct payment gateways adhere to the standards set by PCI-DSS as managed by the PCI Security Standards Council, which is a joint effort of brands like Visa, MasterCard, American Express, and Discover.
Your privacy is important to us. We never share personally identifiable information you provide us to third parties for any reason whatsoever. We will use your information solely for processing your order and communicating with you regarding shopping at Kristinit website.