Every woman has the innate right to look beautiful, to feel beautiful and to be empowered
We create powerfully feminine clothing that brings out the beauty of women featuring exquisite textiles, nostalgic silhouettes and love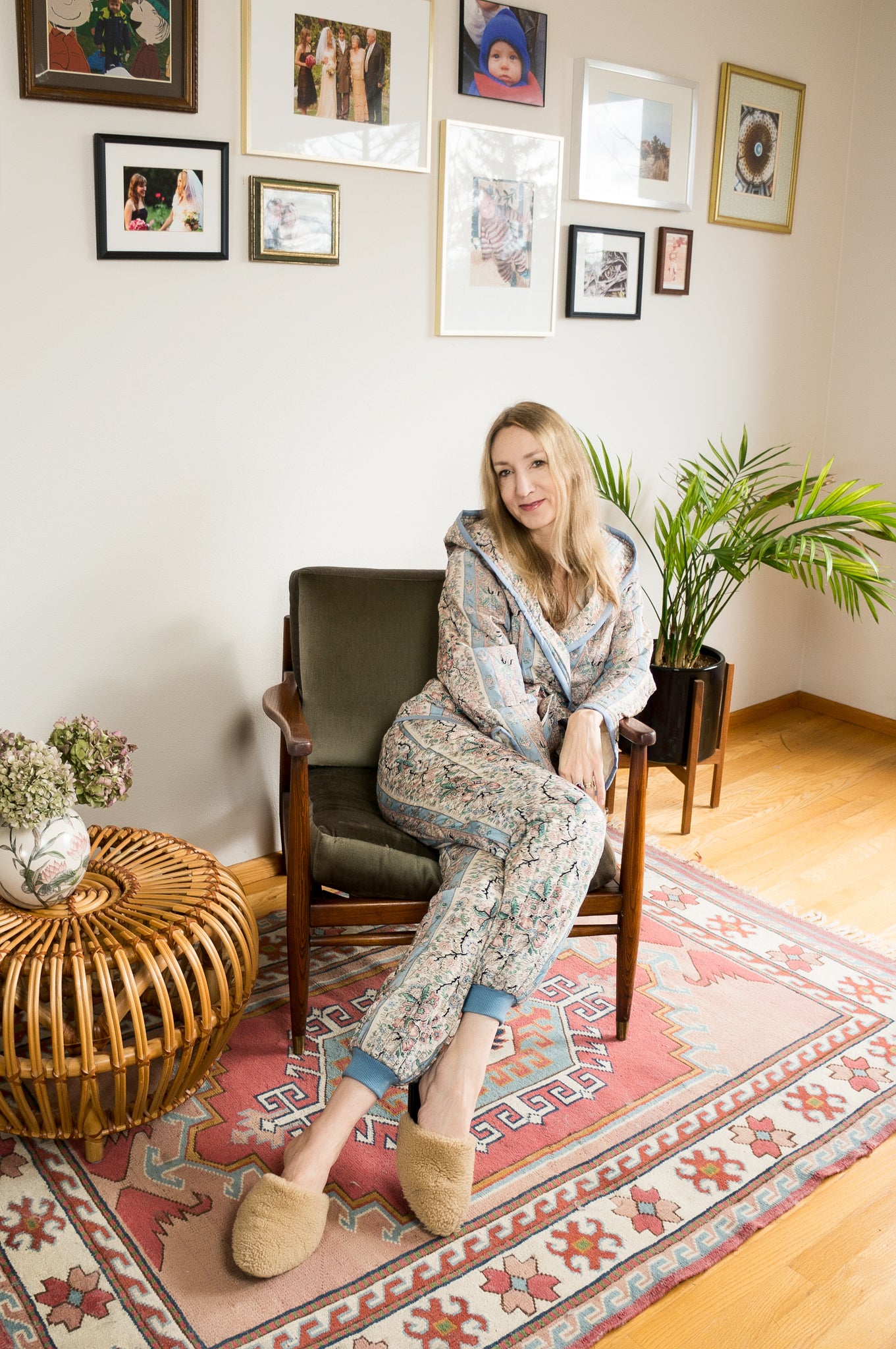 Founder & designer
Kristina Lenss
At Kristinit, believe that every woman deserves to feel powerful and beautiful, regardless of how society tells her to be. Our goal is to design garments that inspire and empower women all over the world. We employ women owned factories and utilize our extensive collection of antique prints coupled with timeless vintage inspired silhouettes to create timeless pieces. We prioritize quality and longevity, ensuring that each piece is made to stand the test of time. Let's celebrate ourselves as women and wear what reflects our individual beauty, from the inside out.
Press: Who's Wearing Kristinit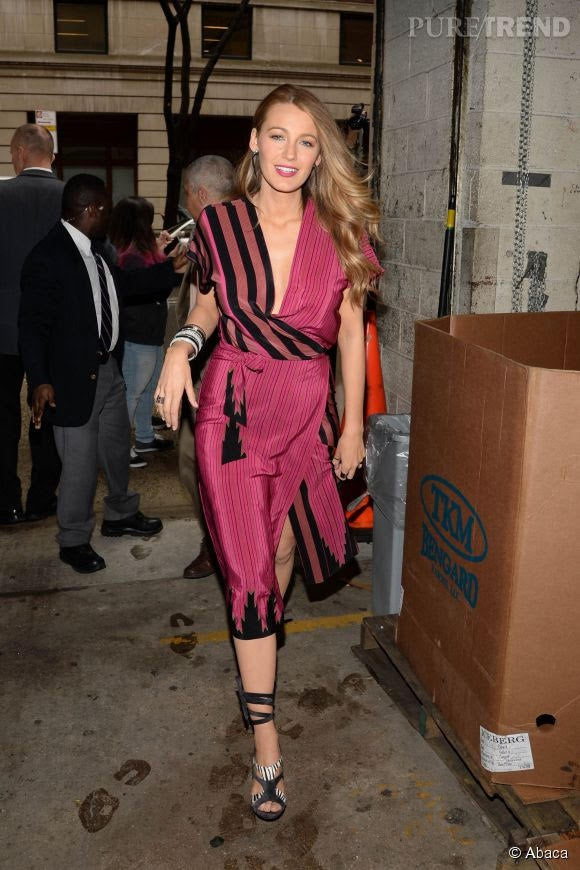 Blake Lively
Actress, famous for Gossip Girl and Preserve.us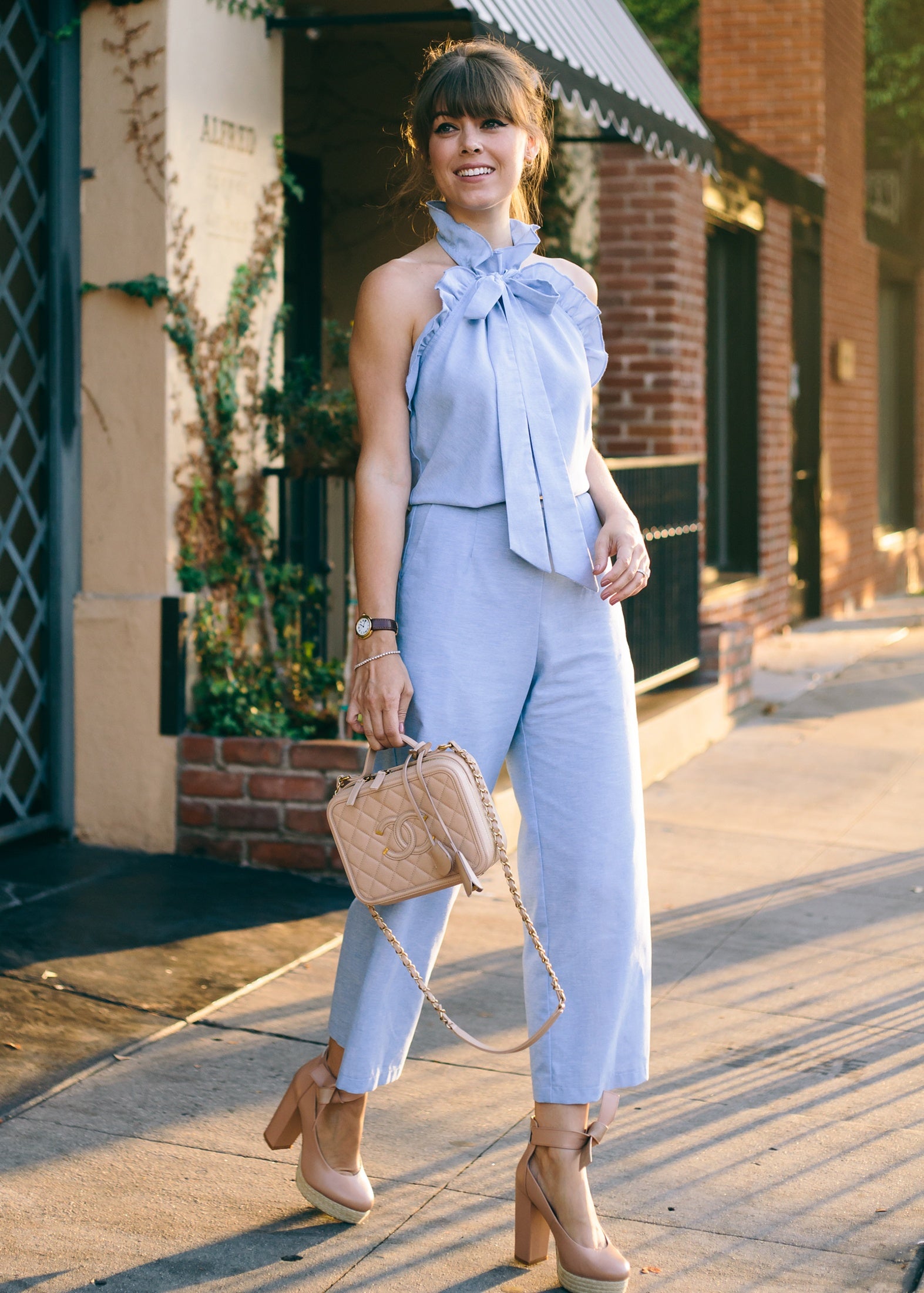 Jenny Bernheim
Fashion, beauty and lifestyle blogger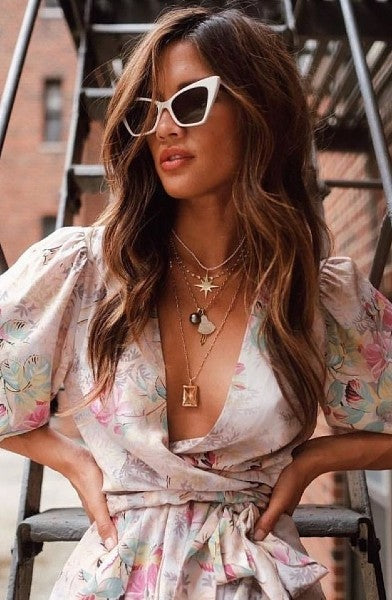 Rocky Barnes
Model and Blogger, featured in Vogue and Cosmopolitan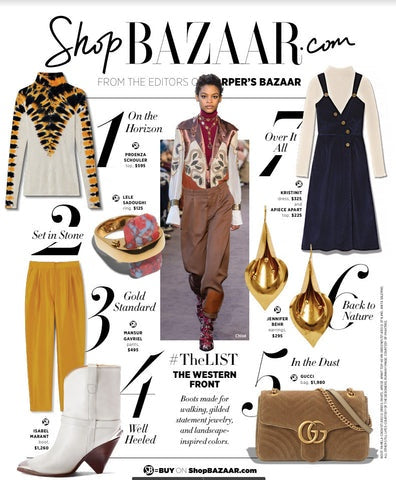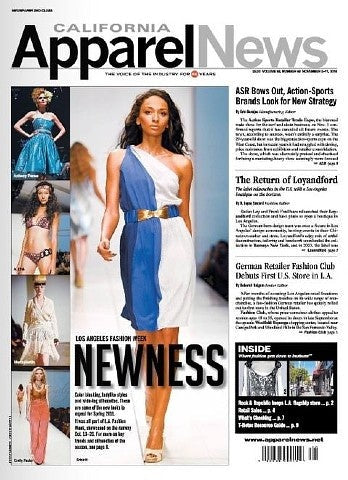 Apparel News
Cover of Apparel News runway feature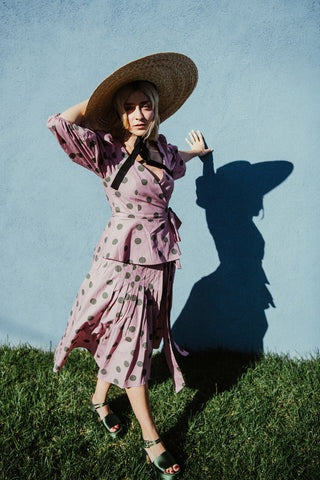 Vogue Spain
Spanish artist Lourdes wearing Kristinit in Spanish Vogue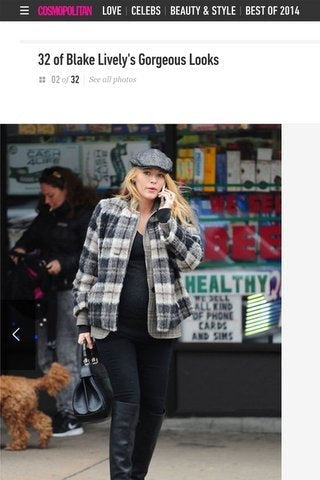 Cosmopolitan.com
Blake Lively wearing Kristinit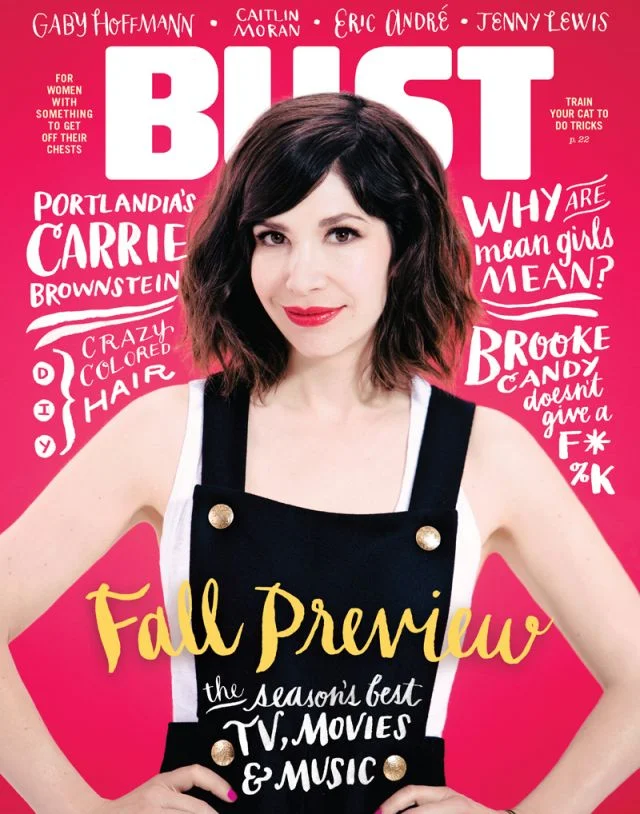 Carrie Brownstein
Actress, musician, known for "Portlandia"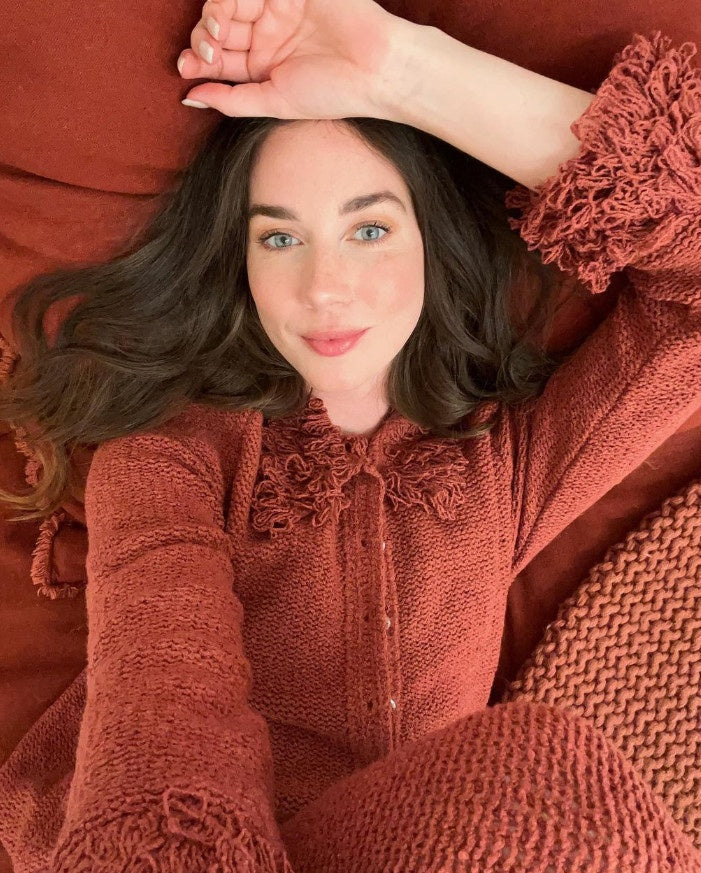 Lyndon Smith
Actress known for starring in "Parenthood"
Kristinit builds with Love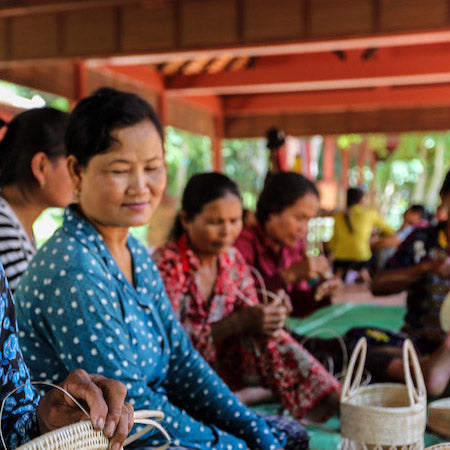 Women owned factories
We employ women-owned artisans and co-ops worldwide for our manufacturing. We care about how we run our business and the impact it has in the world.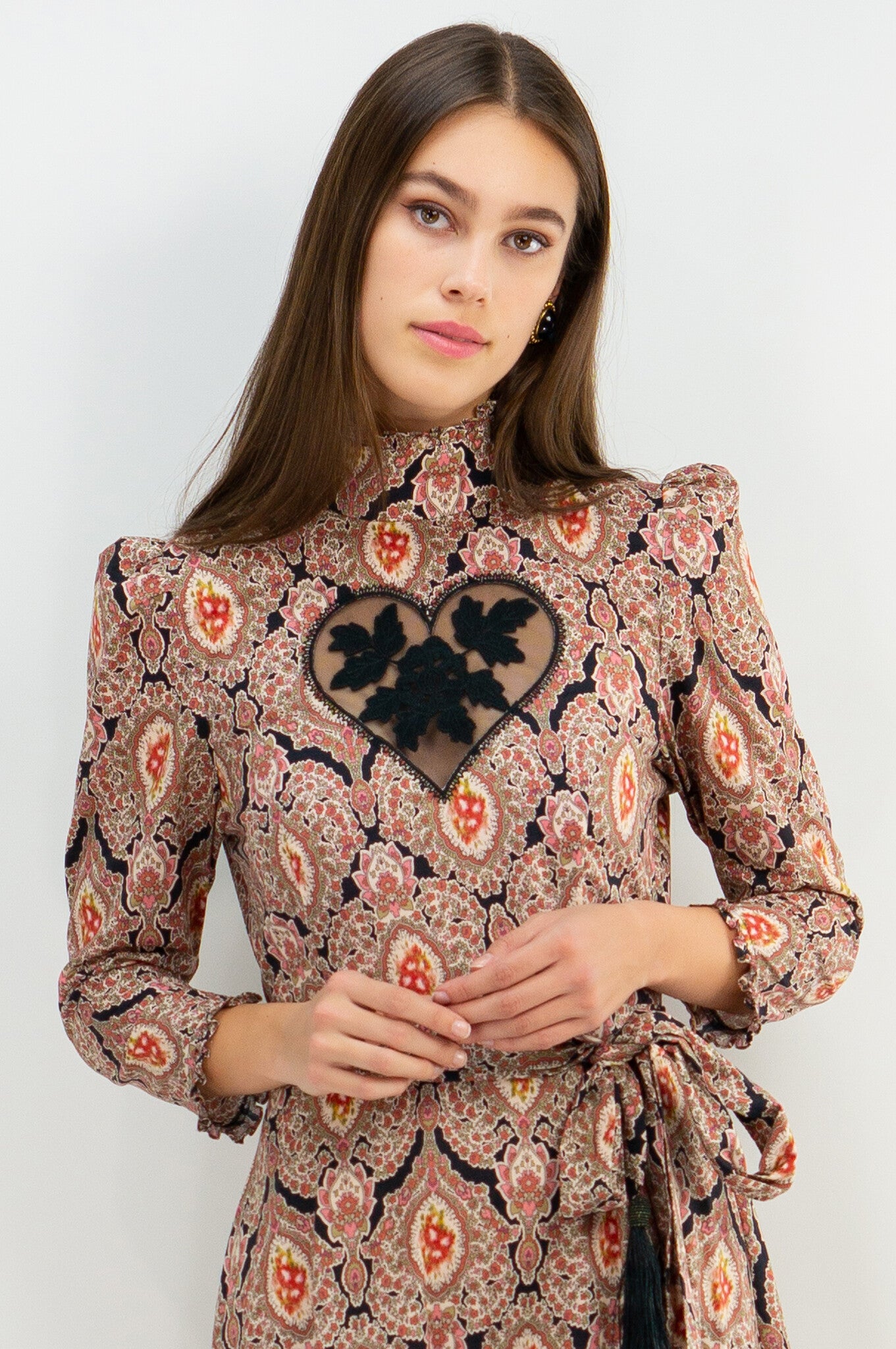 Heirloom Construction
Our commitment to quality fabrics and construction gives our clothing a longevity that surpasses any trend. With each purchase, you're investing in timeless style that will last a lifetime.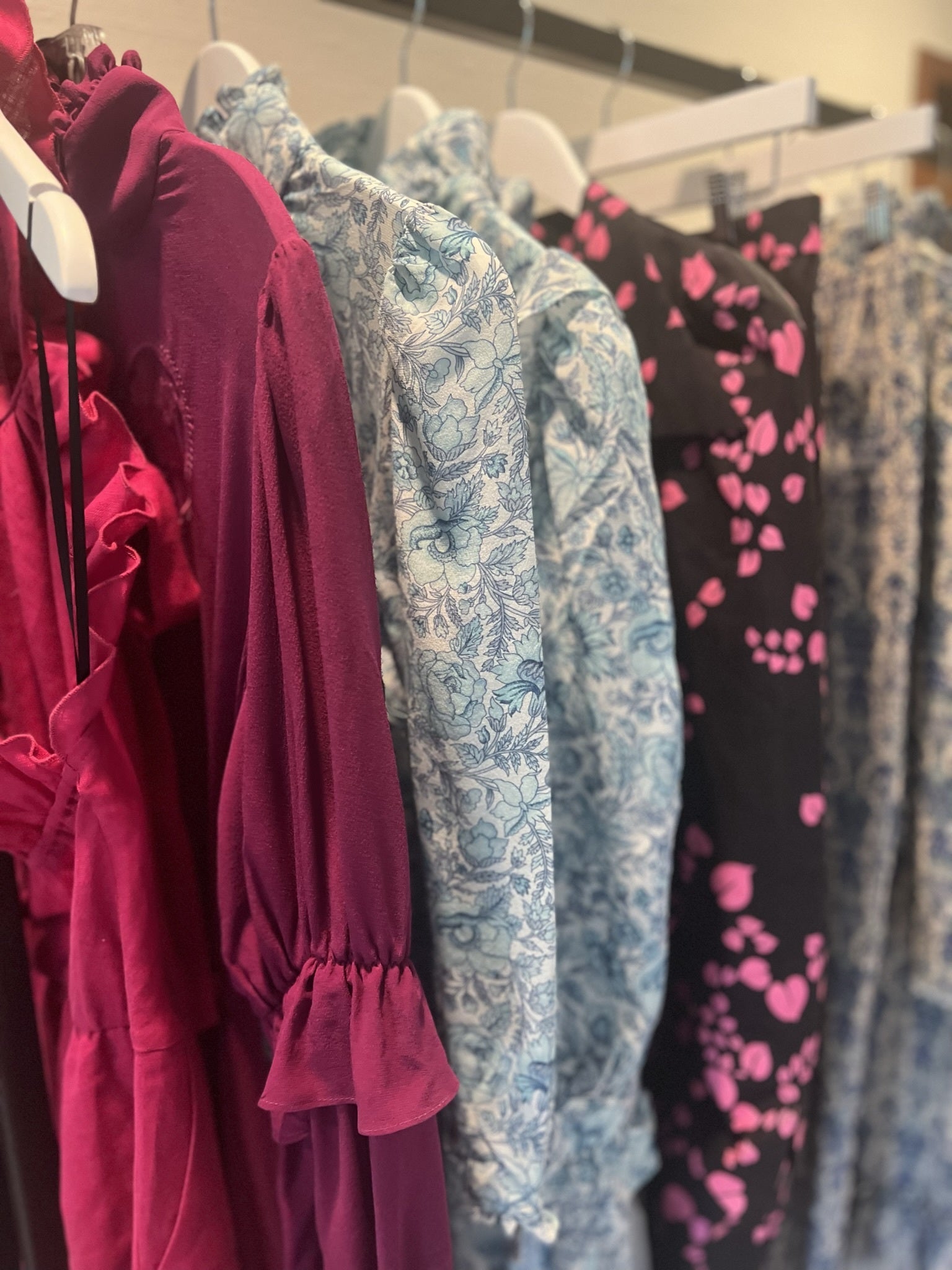 Sustainable Materials
We strive to work with organic, recycled or last stock fabrics, all packaging is made from recycled materials.
INSTAGRAM
We love our customers. Show us your shine and hashtag #kristinitwoman